This deal is no longer accepting new investments…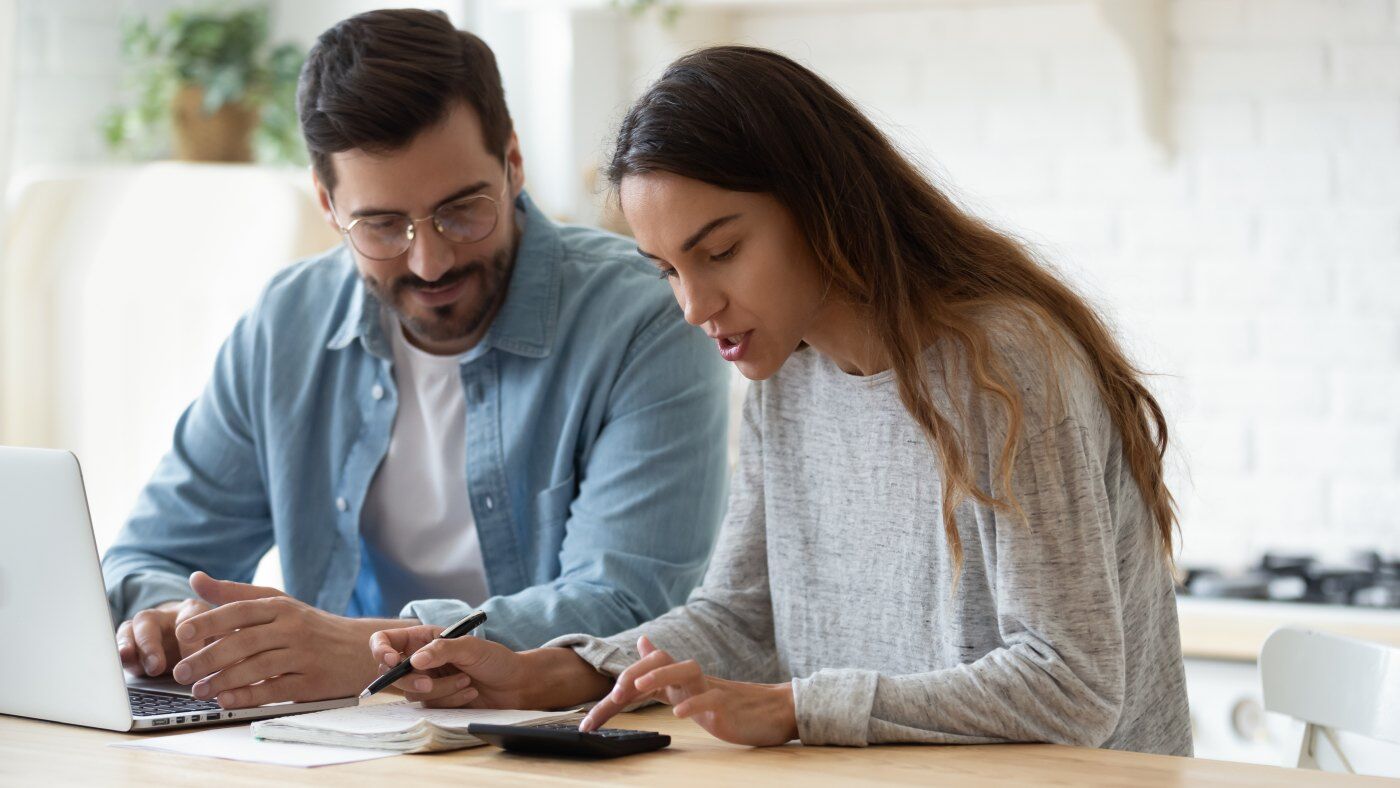 Hello! It looks like you're trying to access a page for an investment offering that is no longer open.
If you've already put in your reservation and have communicated with us about the process, please proceed.
If you missed out on this opportunity, no worries, as we're busy working on new investment opportunities as we speak!
To make sure you're in the loop on those new offerings, be sure to sign up for our investor updates, here.
And if you have any specific questions, feel free to reach out any time: team@mesoscapital.com