We're on a mission to help you live a better life. And often, that means getting your money worries out of the way first and foremost.

We have found real estate to be one of the best investment vehicles to make your money work for you. That is why we created Mesos Capital to create investment opportunities for hard working busy YOU to invest passively and generate reliable passive income.

We help you learn about and invest in real estate syndications (group investments), so you can get your money worries out of the way and focus on living life exactly as you've always wanted.
genuinely committed to helping people lead happier financial lives
"Mesos Capital not only has great insight into the world of passive investing and real estate syndications but is genuinely committed to helping people lead happier financial lives through them."
– Jitu & Sherry, Working parents, Facebook and Google Employees, Mesos Capital Investor
Mesos Capital - the sharpest minds at work
"Pancham and team at Mesos Capital are sharpest minds at work. As an immigrant and first time investor, we felt guided at every step. Strong communication and transparency is their biggest asset. I believe this relationship will go beyond transactional. I wish all the successes to the entire team of Mesos Capital."
– Saurabh Arora from Silicon Valley, Mesos Capital Investor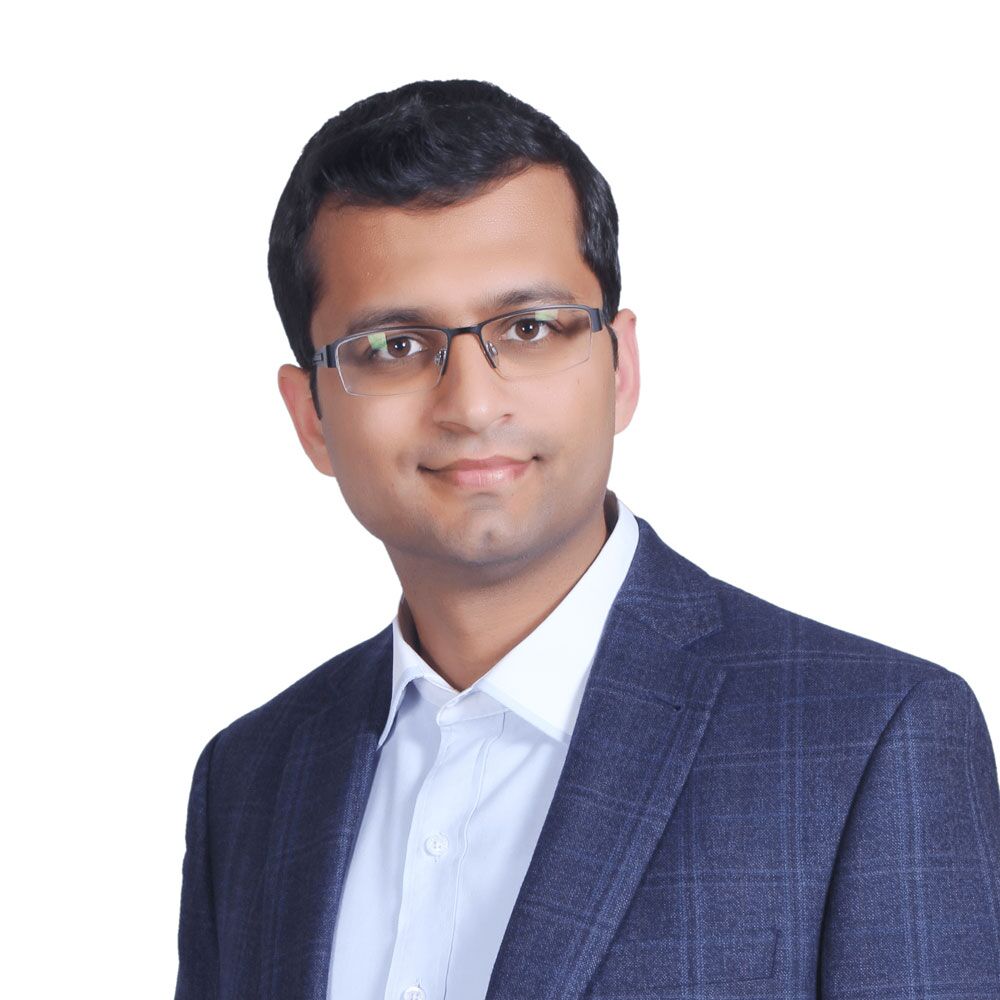 Pancham Gupta, Co-Founder and Principal
Pancham is the Co-Founder and Principal of Mesos Capital. Pancham has a Masters in Information Networking in Computer Science from Carnegie Mellon University. He has bought and invested in properties in 5 different states and internationally. Pancham is great at finding value propositions and has successfully built a portfolio that is cash-flowing in double digits. He is a co-founder of the Multifamily Mastermind NYC group.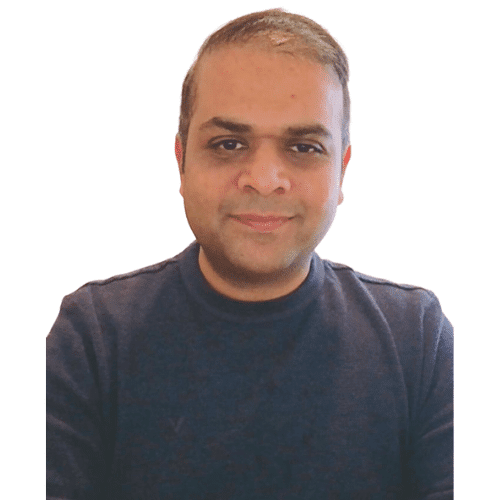 Rajan Gupta, Co-Founder and principal
Rajan is the Co-Founder and Principal of Mesos Capital. Rajan has a Bachelors's and a Master's in Computer Science. His portfolio and experience range from MultiFamily Apartment complexes to commercial real estate. Rajan is great at financial analysis, operations, and squeezing efficiencies. He has a successful track record of value addition, rehabbing, and stabilizing properties delivering double-digit investor returns.

Joe Fairless, Advisor & Board Member
Joe Fairless, managing partner of Ashcroft Capital, controls over $2,500,000,000 worth of real estate in Dallas-Fort Worth and Cincinnati. A native Texan, Joe grew up in Aledo and graduated from Texas Tech University. He currently splits his time between Fort Worth, Cincinnati and New York City. He has been investing in real estate since 2008 and, prior to that, was the youngest vice president at an award-winning advertising agency in New York City.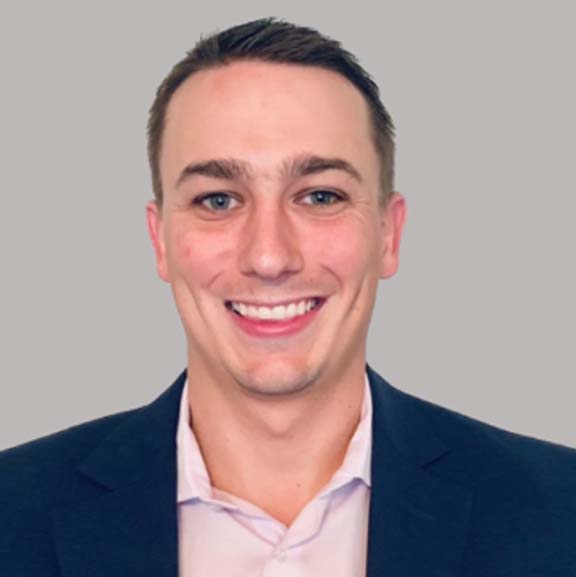 Brendan Kelly

,

Director of Acquisitions
Brendan Kelly, is Director of Acquisitions of Mesos Capital. He is a graduate from the University of Rochester in New York and has his Florida Real Estate License. Brendan brings extensive multifamily investment and transactional experience from his time at Walker & Dunlop, working within their investment sales and advisory team in the North, Central, and Southwest Florida markets with additional exposure across the Southeastern markets. He brings excellent experience in a wide range of multifamily product types and a passion for real estate investment.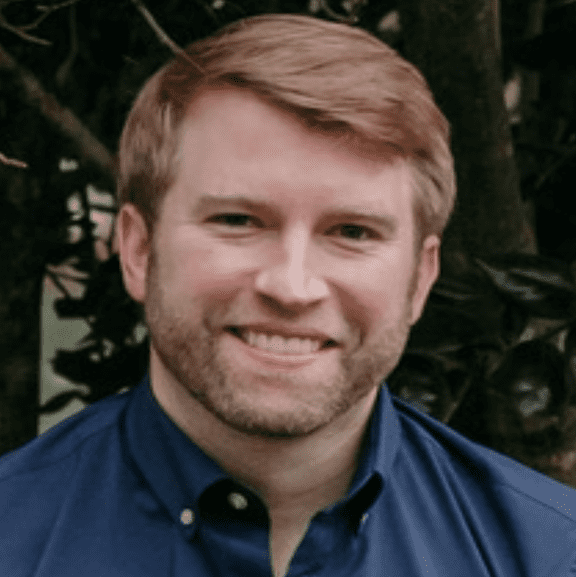 Reece King,
Operations Manager
Reece King began his career with Morgan Stanley in New York and Boston. As a graduate of NC State University he came back to the Carolina's and obtained his Real Estate's License. After spending time in commercial real estate with a few boutique firms, he started focusing his attention to Multi-Family investments. He brings a wealth of knowledge with his experience onsite with Value Add properties to Class A New Construction Lease Ups.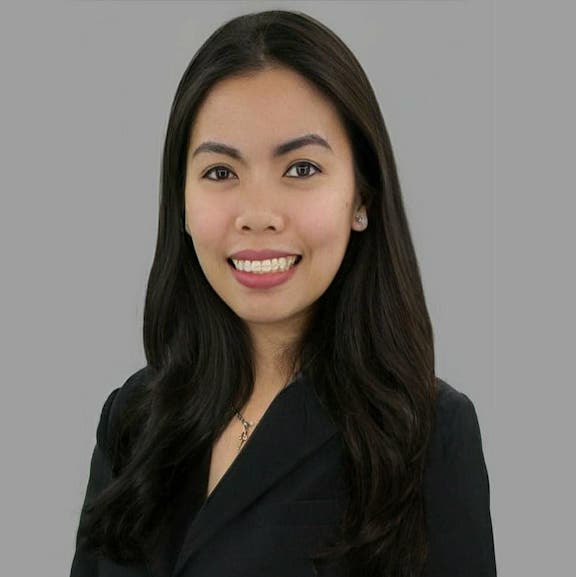 Gebie Arcenal, Executive Assistant
Gebie is the executive assistant for Pancham and Rajan. Gebie has a Bachelor's Degree in Education. She has been a manager and an administrative assistant of different projects in the marketing and travel industry.