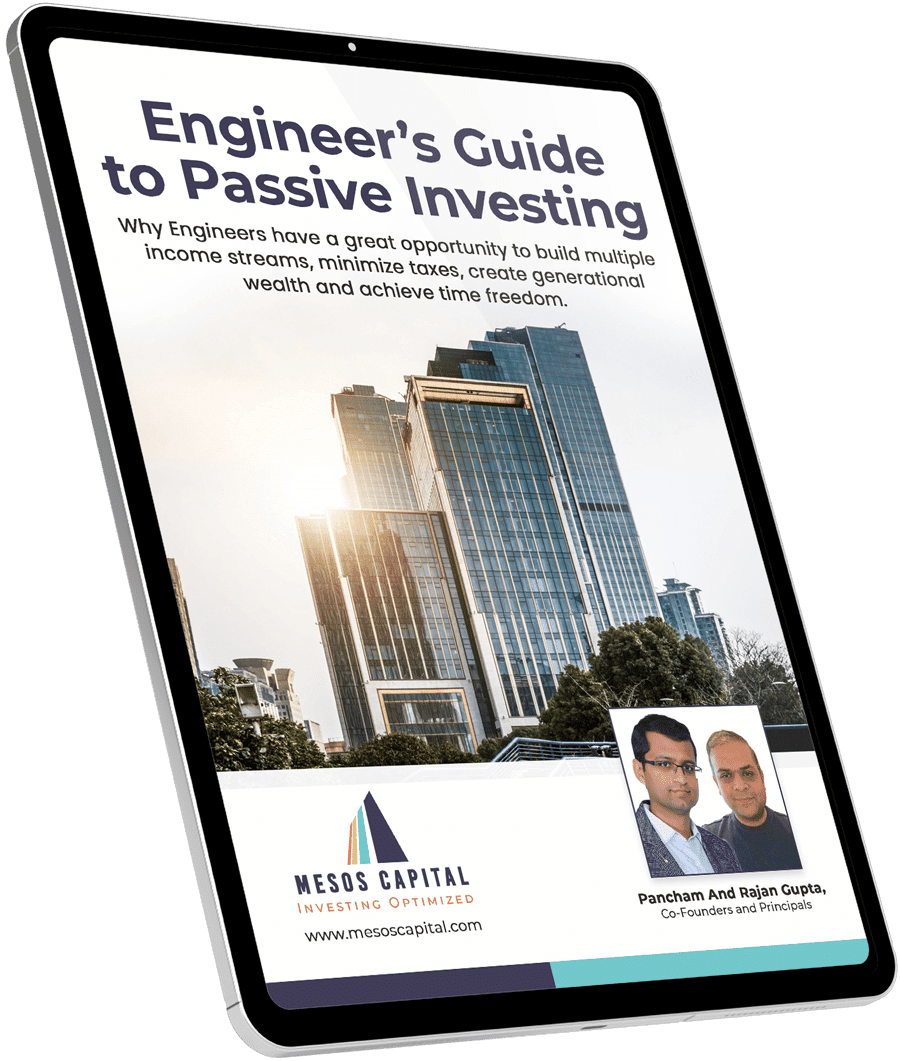 Get The FREE Guide Today
ENGINEER'S GUIDE TO PASSIVE INVESTING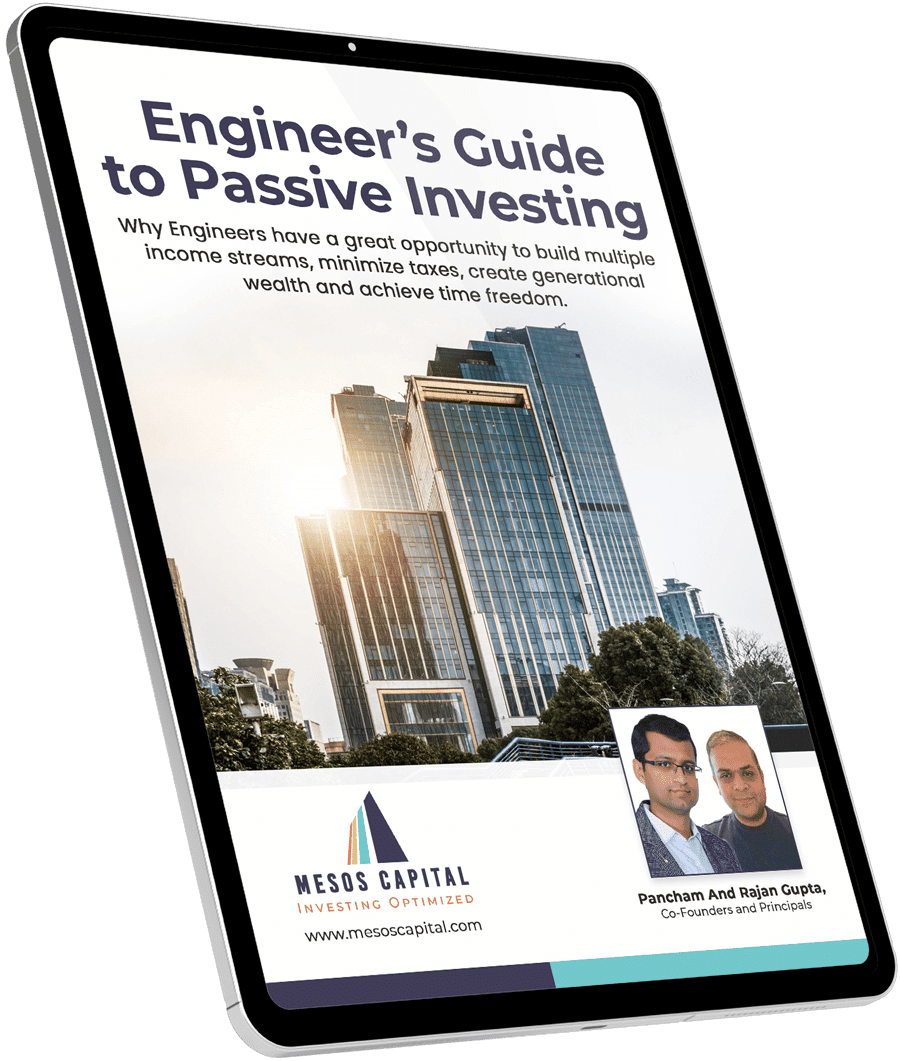 Get The FREE Guide Today
ENGINEER'S GUIDE TO PASSIVE INVESTING
A Multifamily Investment Firm
Mesos Capital LLC is a privately held multifamily investment firm with over $250,000,000 of assets under management. Mesos Capital is focused on the acquisition and management of opportunistic and value-add multifamily properties. Our target areas are major metropolitan statistical areas (MSA's) which demonstrate consistent rent growth, low vacancy and a growing Real GDP.
Our firm repositions properties through operational efficiencies, value-add through renovations and in some cases complete rebranding.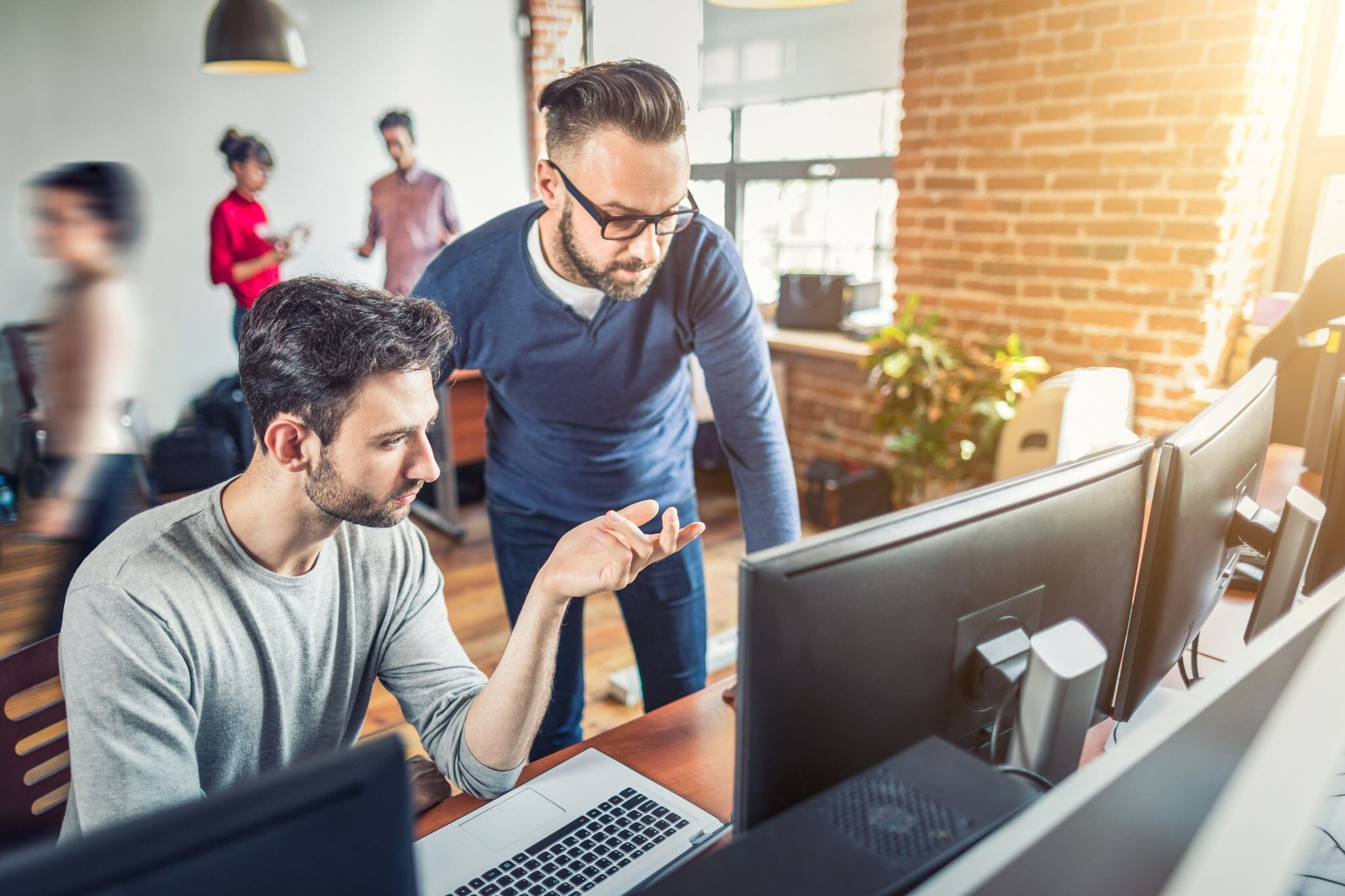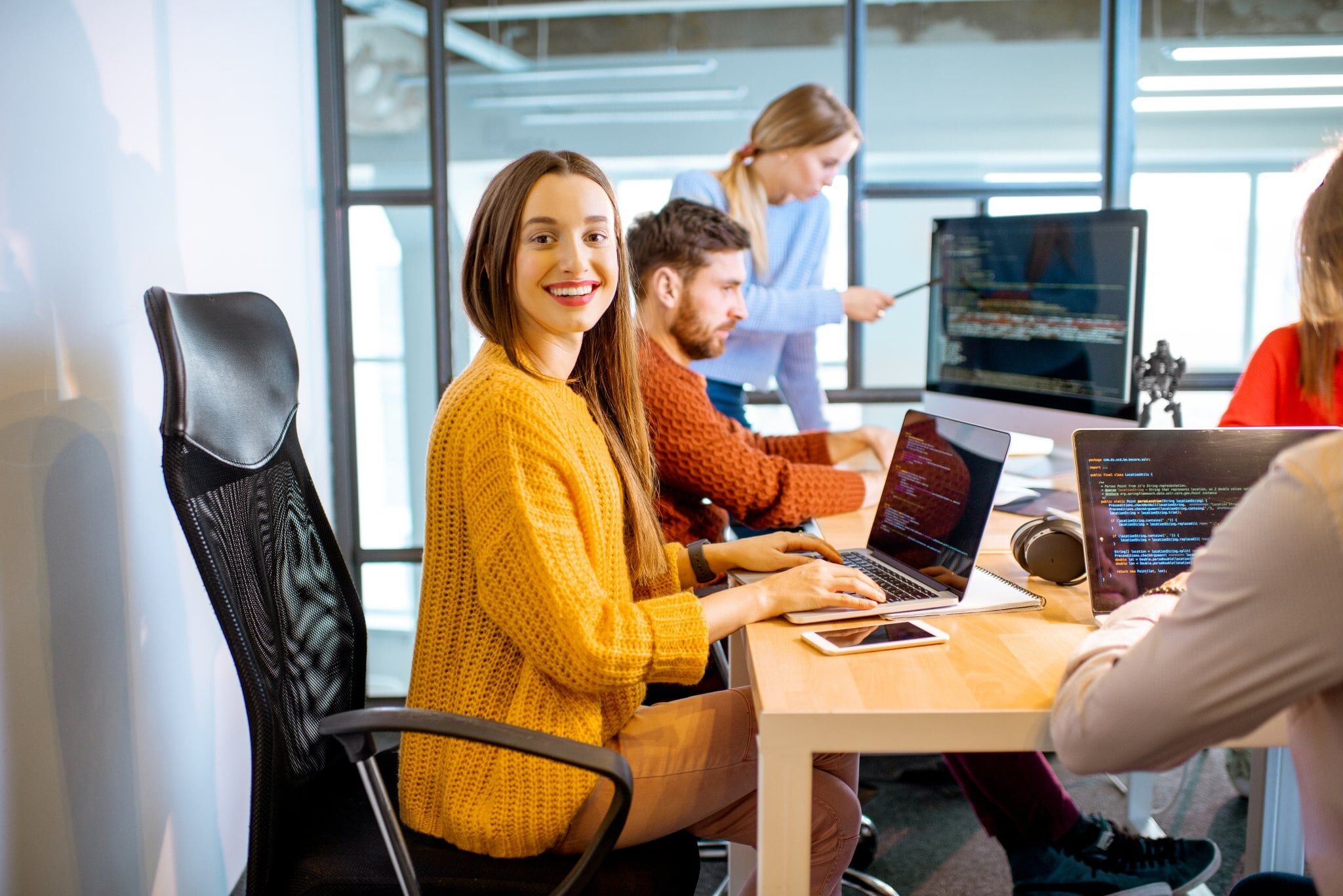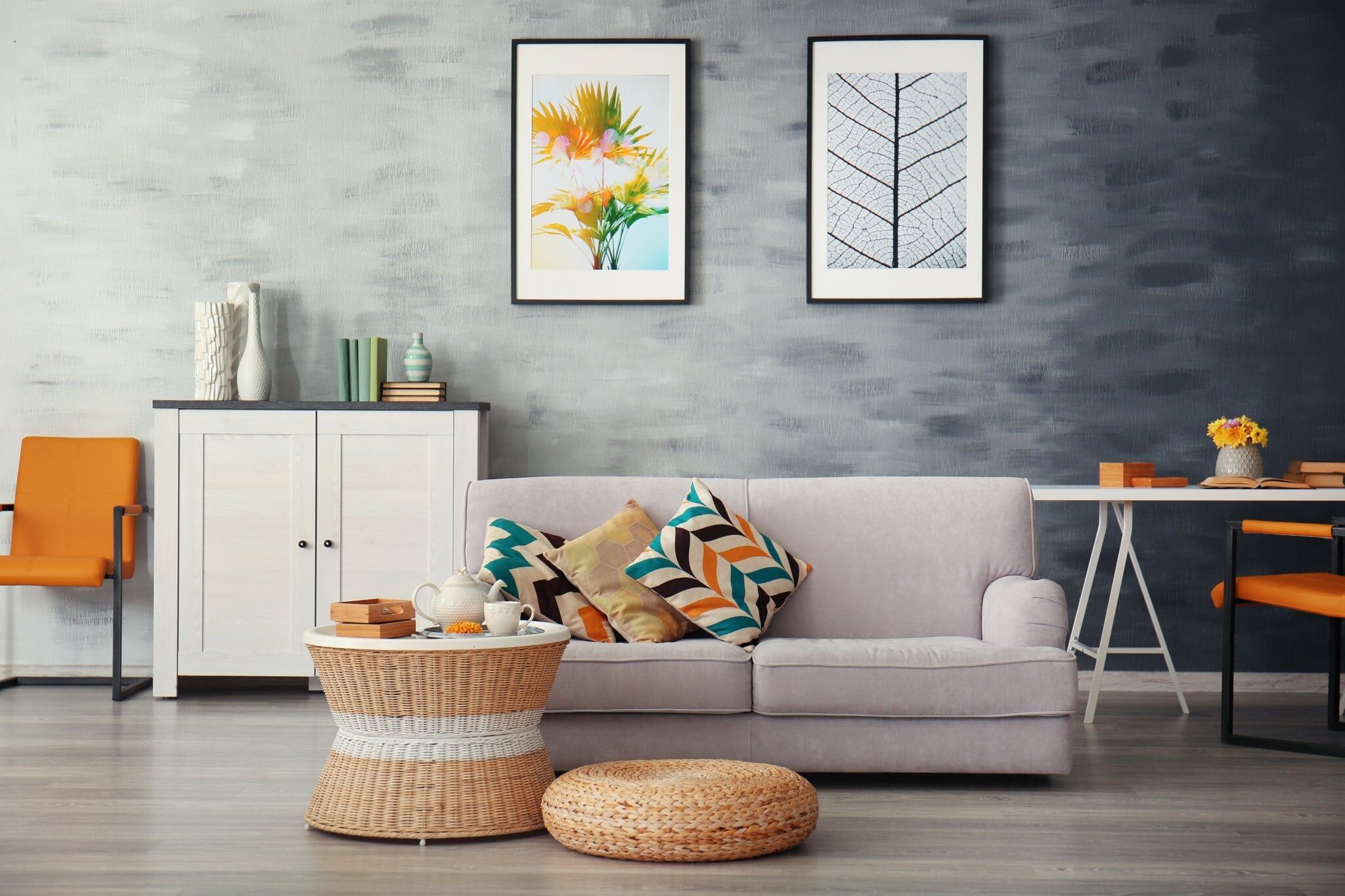 Subscribe to our monthly newsletter.